Can You Put A Durag In The Washing Machine? (All You Need To Know)
We all know that you can wash a durag by hand.
But you are probably wondering if you could toss your durag into the washing machine drum and let your washer do the work. 
After all, who buys a washer and still chooses to wash by hand? 
Well, it's a good question to ask whether you can put a durag in the washer or not. 
Just like it's not recommended to wash Nike airforces in the washer, durags also need special wash techniques. 
This is because durags are made of different materials such as silk, velvet, and polyester and need special care in other to maintain their color and texture. 
Can you put a durag in the washing machine?
You can put a durag in a washing machine but you need to ensure you put them inside a laundry mesh bag or pillow case and wash using cold water under delicate wash options. However, the best way to wash a durag is by hand. 
In this article, we are going to show you how to properly and safely clean your durag without destroying it.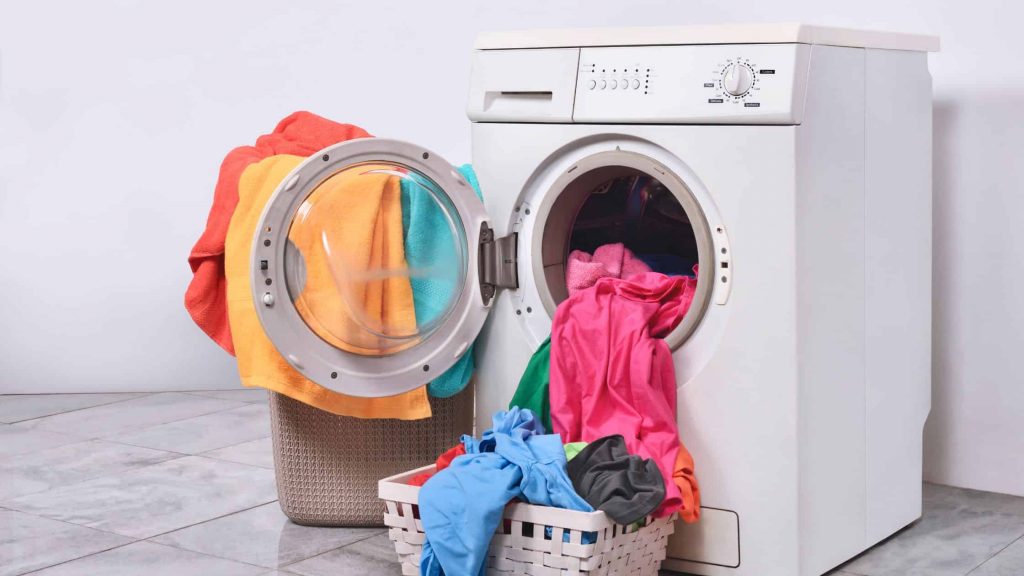 How to wash a durag with a washing machine
We mentioned earlier that the best way you should be washing your durag is by hand.
This is to reduce any possible damages that your washer could cause. 
There are some times when you just don't have the luxury of time to hand wash. 
Or probably, your durag has gotten so dirty that hand washing will be too much work.
So far as you don't make it a habit to frequently machine wash your durag, you can put it in a wash when it's absolutely necessary.
Here's how to wash a durag in a washing machine:
Put durag in a mesh laundry bag or pillowcase if you don't have a mesh bag.
Set your washing machine to a delicate cycle and choose the cold water supply.
Put a small amount of detergent in the dispenser and start your washer. 
After the cycle, drain the water out of your washer and remove the durag from the mesh bag.
Gently dry your durag using a clean towel and air dry it. 
Notes: 
It's very important to wash your durag in a mesh bag so your durag doesn't get caught or damaged by anything inside the washer. 
Use mild detergent in order not to fade the color of your durag.
How to dry a durag
It is not advisable to dry your durag in a clothes dryer since the heat generated can cause your durag to get damaged earlier than you imagine. It is best to air dry your durag under a natural and well-ventilated area.
Follow these simple tips to properly dry your durag:
Gently Hand squeeze durag to remove excess water.
Lay durag on a clean dry towel and pat dry using another towel or using half of the same towel. 
Once enough water and moisture are removed from it, hang it on a clothesline or drying rack.
Let it air dry completely before packing it into your bag or closet. 
Notes: 
Do not twist your durag too much as that can damage the material and loosen it.
Read also: Credit card in a washing machine or dryer? All you need to know
Other ways to clean a durag
There are more than one or two ways to clean your durag. 
The most important thing is for your durag to get clean without damaging it. 
Aside from hand washing your durag or using a washing machine, here are some other clever ways to clean your durag:
1. Clean by spot cleaning
When your durag is only lightly soiled, you may not need to thoroughly wash the whole durag. 
Sometimes you can simply use water and a mild detergent and spot clean the part or parts that are dirty. 
Here's how to spot clean a durag:
Mix water and detergent in a bowl.
Dampen a clean cloth with the mixture 
Rub the soiled parts of the durag to remove stains 
Use cold water to rinse and dry.
2. Handwash durag
When it comes to cleaning a durag, handwashing is the best method. 
This is because handwashing provides a more gentle action on the durag and it is less likely that you would damage the material.
Follow these simple tips on how to handwash a durag:
Fill a sink or basin with cold water and mix with a small amount of mild detergent.
Create suds in the mixture by swishing with your hands. 
Drop your durag in the mixture and allow it to soak for about 10 to 15 minutes
After it's done soaking, gently wash the durag clean by massaging. Care should be taken not to over-twist or wring the material. 
Remove the durag and rinse it thoroughly with cold water. 
Gently dry using a towel and hang on a drying rack to air dry.
Read Also: Can you wash tennis shoes in a washer?
General tips for washing a durag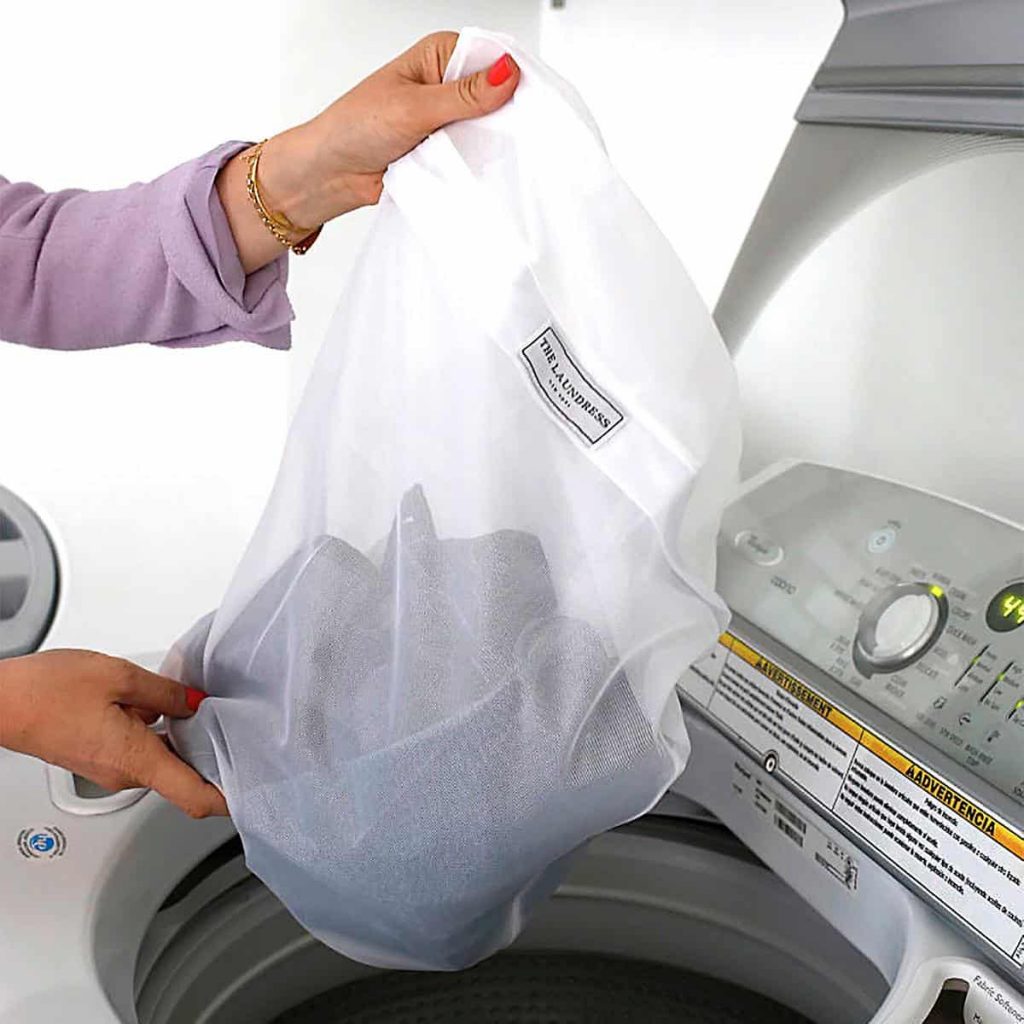 The longevity of your durag is as long as the knowledge you have about cleaning it. 
Here are some tips you should always consider in other to properly clean your durag and keep it looking clean and new always. 
Do not wash your durag using hot water no matter how dirty it gets. Hot water can damage the fabric. 
Use only mild detergent. Bleaches and strong detergents will cause your durag to face and develop undesirable textures. 
As much as possible, do not use a washing machine to wash your durag. If you absolutely need to, use only cold water and the delicate wash cycle option. 
When drying your durag use a clean towel to dry it without testing or wringing them.
Always air dry and never use clothes or a tumble dryer for your durags 
Related article: LG Sanitary Cycle? (How To Use It Effectively)
Conclusion
Cleaning a durag isn't much of a big deal so far as you know what you are doing. 
All the tips have been explained here to help you clean your durags properly. 
As mentioned, the best way to wash and clean your durag is by handwashing. 
It's not recommended to use a washing machine to clean your durags. 
But if you need to, place them in a mesh bag, and wash them with cold water under a delicate wash cycle option.