Americans and washing machines- (7 interesting facts you should know)
Americans have an interesting way of how they deal with their washing machines which draws attention from other countries or raises eyebrows, to say the least. 
In this article, I am going to share with you 11 interesting facts about washing machines in America that you probably didn't know.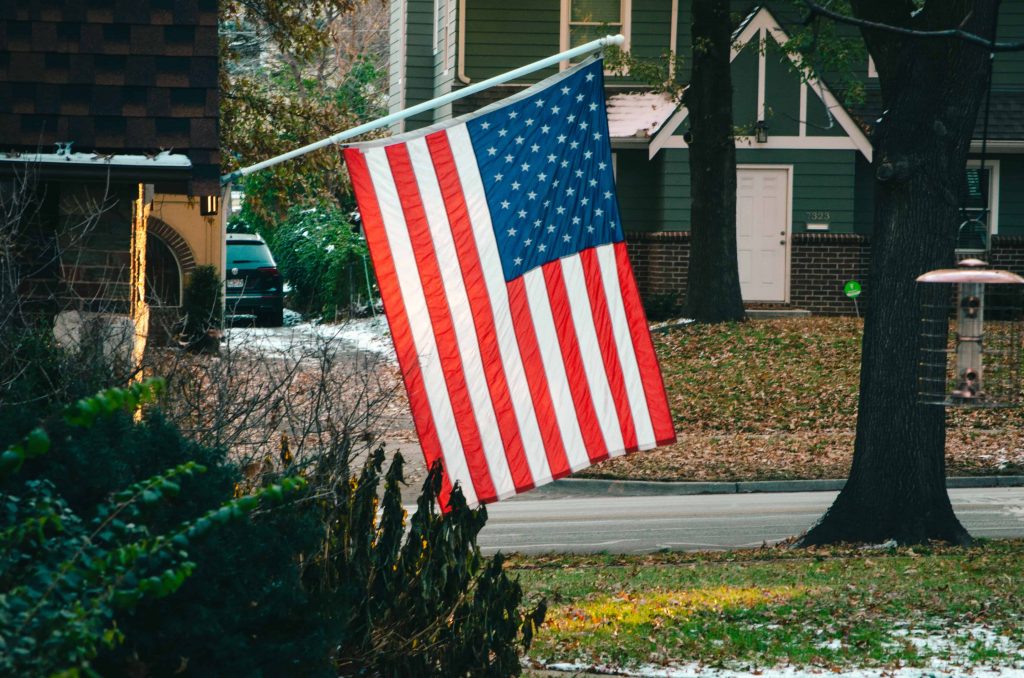 What kind of washing machines do Americans prefer?
According to research conducted by Whirlpool Corporation, the American multinational manufacturer of home appliances, seventy-five percent (75%) of Americans still use top-load washing machines in their homes.
Americans also prefer big washing machines because of the luxury of space in many American homes, and the need to do several laundries in fewer cycles.
This may come as surprising to you considering the typically high cleaning efficiency of front-loaders that is supposed to sweep all the washing machine market. 
Even for first-time buyers, you find them leaning towards top-loaders. One of the top reasons is the higher selling price of front loaders as compared to top-loaders.
Aside from that, users of the various types of washing machines share their experiences all over the internet, in forums, through eCommerce website reviews, through their blogs, etc. 
In fact, I found three(3) main issues users raised against front-load washing machines in defense of their counterpart top-loaders:
Many users have complained of the hassle they have to go through to load and unload their front-loaders by having to bend in somewhat uncomfortable ways. I mean, the easy solution to this problem is to raise your washer on a pedestal, but that only adds to the already high price of the front-loader washing machine 
Many American homes have timber-framed floors and laundry rooms are usually situated on the upper floors. User reviews and forum discussions suggest that some front-load washing machines cause vibrations during their usage. This in turn translates to significant undesirable noise on the timber floors.
One main problem with front loaders is the growth of mold when moisture and debris are trapped in the rubber seal. You need to put in extra measures to make sure that mold doesn't grow in your rubber seal. As much as possible, keep the seal dry of moisture and debris in between cycles. You can also always call your service provider to assist you. 
Do Americans have washing machines in the Kitchen?
No, Americans do not keep their washing machines in the kitchen. Keeping the washing machine in the kitchen is something you would find in most British homes and in other countries where there isn't so much space in their homes. 
Americans have a lot of space in their homes. Because of that, they have dedicated rooms called laundry rooms where they keep their washing machines.
In other American homes, they even have big bathrooms enough to comfortably keep and use their washing machines there. 
Read Also: Why are washing machines kept in the kitchen?
Why are American washing machines different from the UK?
Americans prefer top load washing machines while Europeans prefer front load washing machines. And you may wonder why that is so. 
Disadvantages of Top-Load washers:
Takes up more space because it is relatively bigger and you need open space above it.
Uses more water.
It doesn't heat the water. It takes the temperature of the water from the tap.
It is slightly more energy-consuming.
Can't stack other appliances on top of it.
Advantages of Top-Load washers
Has a lower price.
Faster wash cycles.
It's easier to manipulate washing cycles; like adding a few clothes during the cycle, and adjusting the timer forward and backward 
With this, it is obvious why Americans and Europeans prefer different washing machine types; Space, energy consumption, and preference. 
How many Americans own a washing machine?
According to a recent study by Statista, more than eighty percent (80%) of American homes own a washing machine. About ninety-seven percent (97%), which represents a vast majority of American homes use a washing machine.
What are the top American washing machine brands?
Washing machines that are made in America are one of the top choices for not only Americans but in many other parts of the world.
This is not by chance but as a result of the immense research and development that the United States washing machine industry puts into ensuring that their appliances are durable and energy-efficient.
Here are the top 5 American washing machine brands:
Founded in 1911 by Louis Upton and Emory in Michigan, USA, Whirlpool is one of the largest manufacturers and marketers of home appliances. 
General Electric (GE) is an American-based company that was formed in New York in 1892 by Thomas Edison, J.P. Morgan, Charles A. Coffin, Edwin Houston, and Elihu Thomson. 
This is also one of the top washing machine brands in the United States. The company was founded by Joe Barlow and John Seelig. SpeedQueen was the foremost company to introduce nickel-copper tub washers.
Amana corporation ranks among the top 11 washing machine brands in the United States.
They are involved in a wide range of home appliances. Hotpoint was established in 1911 in Ontario, California by Earl Richardson.
Why do New York apartments not have washing machines?
Generally, Many New York apartments don't have washing machines installed in them. And this boils down to a basic explanation;
Most Buildings in New York were built before the use of washing machines in homes became common. What that means is that these old buildings didn't make provision for appliances such as the washing machine.
Many apartments remain so because the cost of renovation to create water lines for washing machines are very high.
You'll have to deal with the cost of labor, materials, and permits, just to mention a few.
How do New Yorkers do laundry?
There are very few apartments in New York where you will find washing machines installed. How do New Yorkers do their laundry? 
Below are the various ways that New Yorkers get their clothes washed:
Take it to a local laundromat.
Use drop-off laundry services.
Shared laundry in the apartment.
Door-to-door services.
Sources
Report of washing machine popularity