Washing Machine Spinning too Fast? (Here is Why)
We all know that our clothes go through the spin cycle to squeeze out excess water after completing the wash cycle. 
It's normal for washing machines to spin during the spin cycle. 
And washers have a setting for choosing how fast or slow you want your clothes spun.
But have you ever witnessed your washing machine spin so fast like crazy that you wondered if there was actually a problem? 
You set your spin cycle to low or extra high and your washer spins accordingly for a few minutes and increases to a lightning speed again.
Then the question you may ask is, why does my washing machine spin too fast?
Here is why your washing machine is spinning too fast:
The most common reason why your washer is spinning too fast is that the motor tachometer is faulty. Your washer may also be spinning too fast in all cycles for other reasons such as faulty tub bearings, a problematic RPS sensor, or an off-balanced shaft magnet.
In this article, we are going to explain in simple terms why your washing machine may be spinning too fast even when you change the spin speed. 
And provide you with quick troubleshooting fixing tips to help you deal with the issue.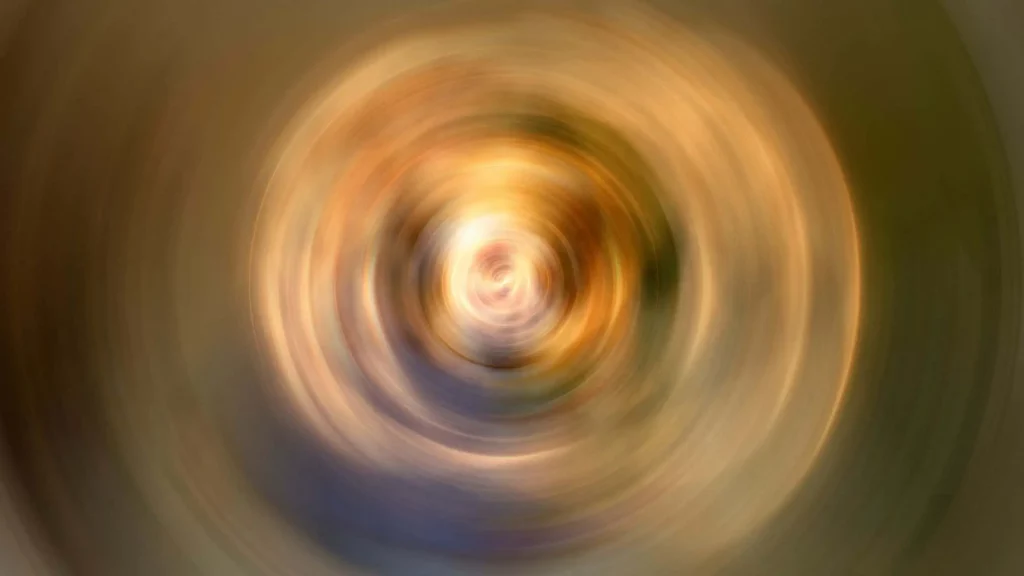 Does washing machine spin speed matter?
Yes, washing machine spin speeds do matter. 
Washing machine spin cycles are such that you can regulate the speed at which they spin. 
This is because different spin speed levels are needed for different types of clothes. 
For instance, in your normal wash, you may not want to use the slowest spin speed for your clothes as that will leave them very damp.
Rather, you need a higher spin speed in other to properly squeeze water out of your laundry. 
However, if you are washing delicate items like underwear made of silk you will need to use a slow spin speed else your clothes will end up getting damaged by the high centrifugal forces generated during the spin cycle.
Below are the spin speeds you should choose for different fabric types:
| | |
| --- | --- |
| Fabric type | Spin speed (RPM) |
| Cotton | 900-1200 |
| Linen | 400-600 |
| Wool | 600-800 |
| Silk | 200-400 |
| Other delicates | <500 |
Why does my washing machine spin fast? (Troubleshooting tips)
Now that we have established that the spin speed of a washer matter, it is now safe to wonder and be worried if your washer can only spin at a high spin speed. 
If your washer can only speed at a high speed, then there's likely a problem somewhere. 
Here are 3 possible reasons why your washing machine is spinning too fast and what you can do to fix the problem. 
A chunk of these reasons requires expertise in most cases.
And if you have no experience at all with washer repair, you may need to engage an appliance technician. 
These apply to the following washing machines: 
Top load washer spinning too fast 
LG washing machine spinning too fast 
Samsung washing machine spinning too fast 
Hotpoint washing machine spinning too fast 
Bosch washing machine spinning too fast
GE washer spinning too fast
Whirlpool washer spins too fast
Amana washer spins too fast
1. Faulty tachometer
The motor tacho is responsible for accurately determining the rotation speed of your washer's motor. 
That means if your washing machine is having spinning issues such as spinning several times faster than it's supposed to, it's probably a component you need to check.
Locate the washers tachometer 
The washing machine motor tachometer is located in about the same place on all washing machine brands and models.
It is located on the shaft or close to it depending and the washing machine brand or model. 
1. You can access the motor tacho by unscrewing and removing the back panel. 
2. Then remove the drive belt
3. locate a small metallic ring on the shaft 
4. Remove the motor 
You require experience with working with electrical components because you may end up damaging your washer if you don't do the operation properly.
Inspecting the tachometer
1. Unscrew bolts that hold the motor.
2. Gently open it by pulling 
3. Check wires for any visible damages and loose connections. If there are loose connections, tighten them.
4. Use a multimeter and check the resistance. 60 ohms to 70 ohms is okay.
Alternatively, put the tester in voltage mode, connect the probes to the contacts, and accelerate the motor. 
A suitable value of 0.2 volts should be read that shows that the component is working properly. 
Working with the motor tacho requires some good experience and knowledge about electricals. So we advise you call the services of an experienced technician to help you sort it out.
2. An off-balanced shaft magnet
If the shaft magnet has shifted from its position or has become loose, it can cause spinning issues. 
So you need to check out for that. 
You can locate the shaft magnet by removing the back panel of your washer just like as described above when removing the motor.
If the shaft magnet is not on the shaft, tighten it up. 
You can also read our article about why a washing machine is not spinning.
3. Faulty tub bearing
The bearings on your washing machine are essentially the main parts that enable your washing machine to spin properly. 
A faulty bearing could be the reason why your washer is not spinning as it's supposed to spin and making those loud noises. 
If your washer is overspinning even when you try to regulate it, then chances are that your bearings have gone bad. 
Troubleshooting a faulty tub bearing
Water usually seeps through the gasket seal on your washer during its lifetime.
This enters into the back of the tub and causes it to malfunction.
Locate the tub bearings 
The tub bearings are usually two in number and can be located both in front load and top load washers. 
In a top load washer, the tub bearings one bearing is located where the shaft connects to the inner tub and one is located close to the input of the transmission.
In front load washers, the bearings can be located at the back of the outer tub. 
If you find out that the bearing is rusty or has worn off, then you need to replace them.
Replace the bearings 
In most cases, it is a better idea to replace the tub bearings instead of trying to repair them. 
You can call a technician to come and do the replacement for you or try replacing them by yourself.
Some washing machines have their drums sealed from the outer side and you can not physically change their bearings.
In such cases, you need to replace your washer.
Related article: Washing air forces in washing machine
Conclusion
If your washing machine is spinning too fast, then there is likely a problem with the motor tacho, the tub bearing, or the magnetic shaft that has shifted from its position. 
Although high spin speeds are needed to spin dry clothes, we don't always need them. Delicate clothing needs to be washed at lower spin speeds. 
So if your washing machine spins so fast that you can't even change the speed, try out the troubleshooting tips we have shared in this article. 
Feel free to contact an appliance repair guy if you want a hassle-free fix.